The Red Market digital art book is now available on
Apple Books
 and
Google Play
. Enjoy the full account detailing my journey into the astounding place in Macao, China, where horror and beauty coexist side by side. Over 60 high-quality images, 50 of those exclusive. 
The proceeds from the Red Market art book will go towards creating more interesting projects like this one.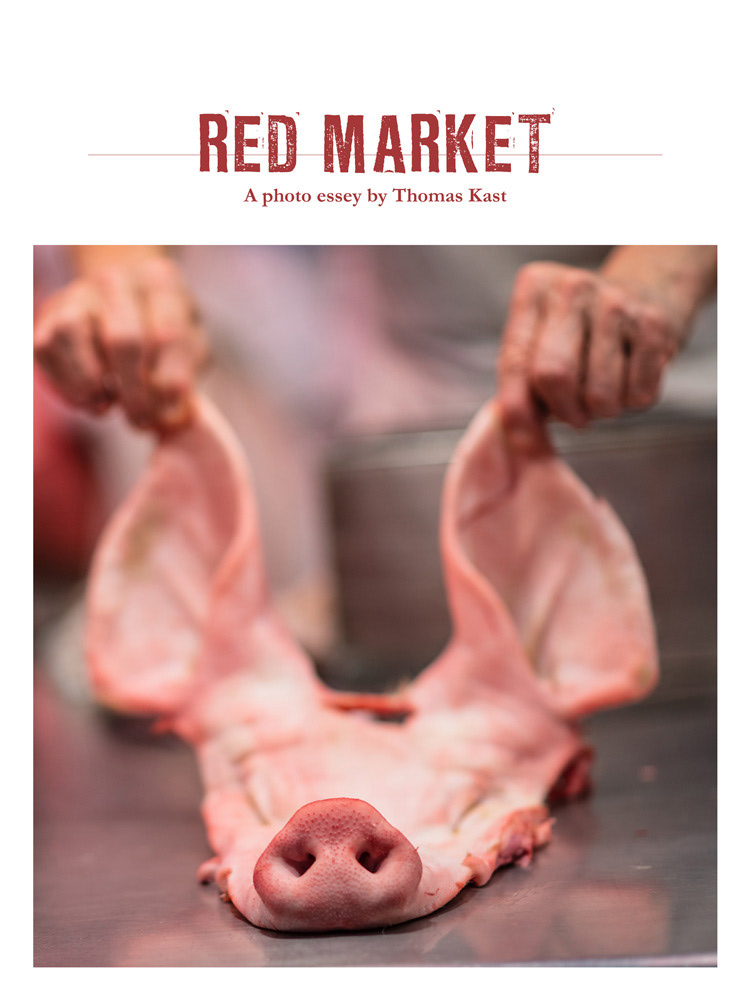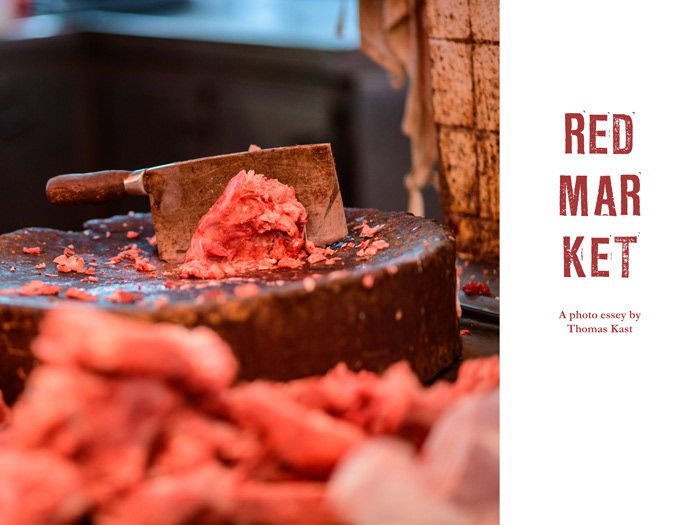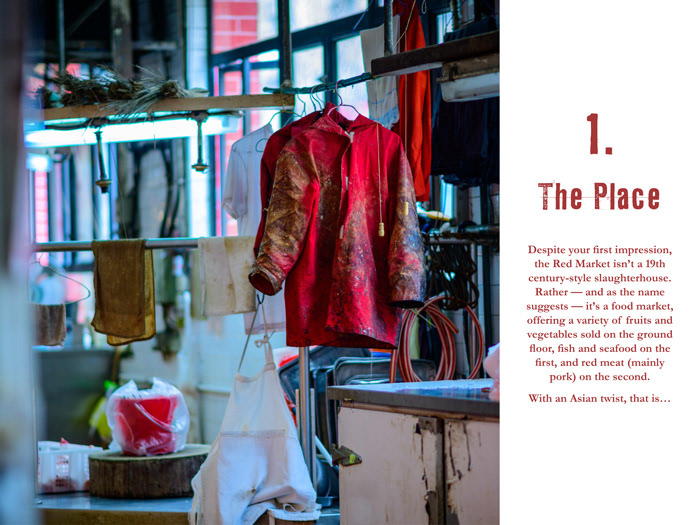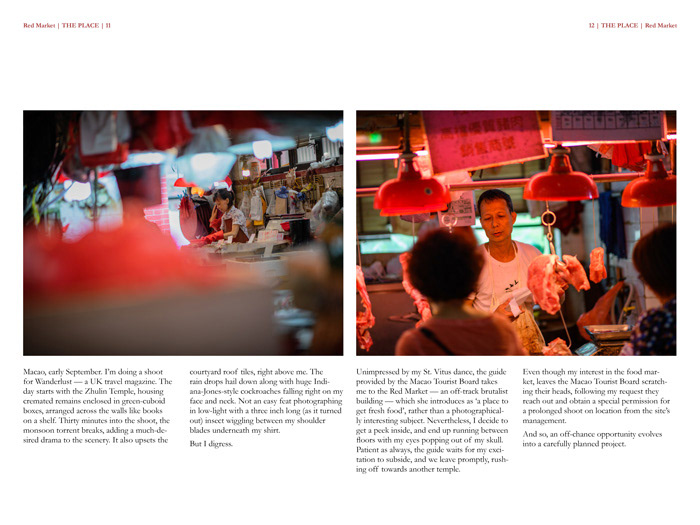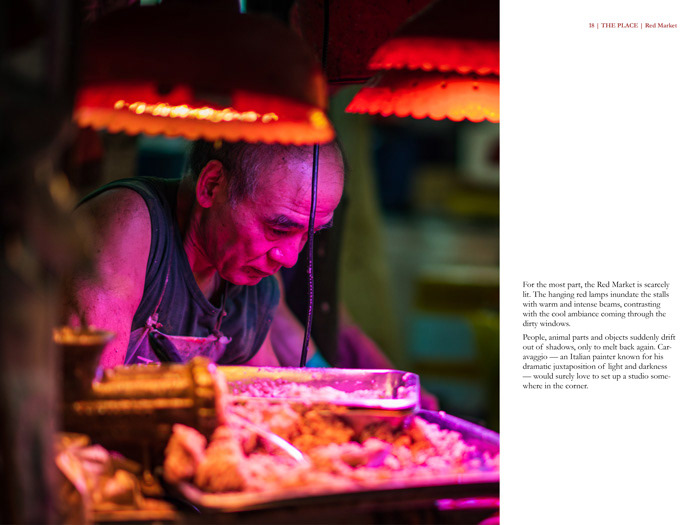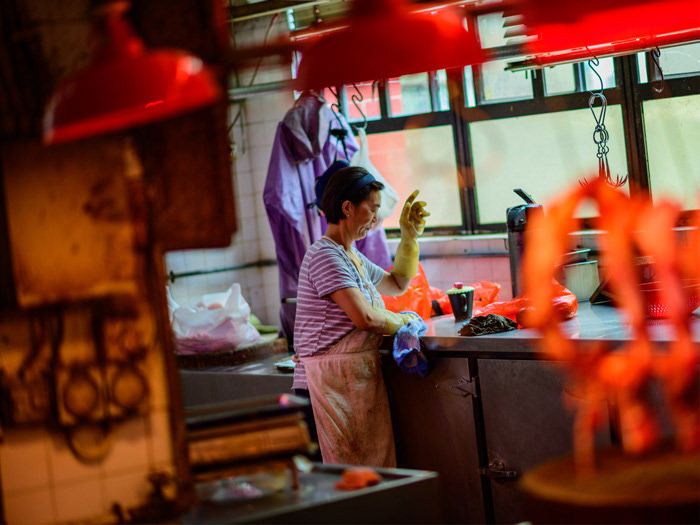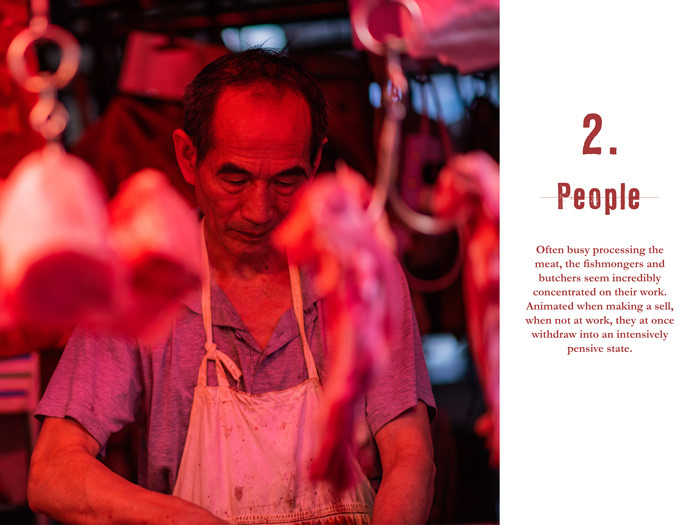 Vivid Vivisection ★★★★
Thomas Kast portrays a Chinese meat and fish wholesale market in this vivid photo essay. Kast while professing to be a vegan, doesn't shy away in his portrayals of the art of butchery. This omnivorous eater and reader could literally smell the blood by the end of this book. It is a facsinating look at how animal food is processed and if you don't mind seeing how the sausage is made you will love it.
Knohoho - Dec 5, 2019, Apple Store USA
A rare find. ★★★★★
An intriguing and thoughtfully guided look into a place and culture I normally would not get the chance to explore. The photographer's descriptions of their walk through the Red Market make the already vivid photos feel even more real.
JustinBoucher - Dec 15, 2019, Apple Store USA
FIVE STARS! ★★★★★
A fascinating glimpse behind doors that are usually closed to us. It felt like kind of a privilege to step into that world. It also felt kinda nice to be able to step out of it again, just for a breather! The book marries light and dark, bitter and sweet; it makes you THINK. At some points, my brain was telling me, "You shouldn't be looking at this"... But. I. Could. Not. Look. Away. It gets ALL THE STARS from me! Highly recommended!
Gen Puttay - Dec 15, 2019, Apple Store Switzerland
Fascinating photo essay about Macao's Red Market ★★★★★
Gruelling but shockingly beautiful pictures of a rather dark place. Wittily commented by the author Thomas Kast.
laurarh.123 - Dec 10, 2019, Apple Store Switzerland
★★★★★
RED MARKET est un reportage photo fascinant d'un microcosme d'un pays peu connu, Macao, pour la plupart d'entre nous avec une teinte d'exotisme. THOMAS KAST, maître de son art, capture des moments bien cachés aux touristes et nous dessine des images ainsi que des émotions séduisantes, troublantes, captivantes, alertantes … un livre absolument à découvrir par tous les routards, les amis des nouvelles rencontres des peuples du monde, les amateurs de voyage … un MUST pour les gens d'esprit ouvert. Merci Thomas Kast !
Antje . Deutsch - 19 December 2019, Google Play